Cardi B Shares Every Moment of Her First Wild Night in Nigeria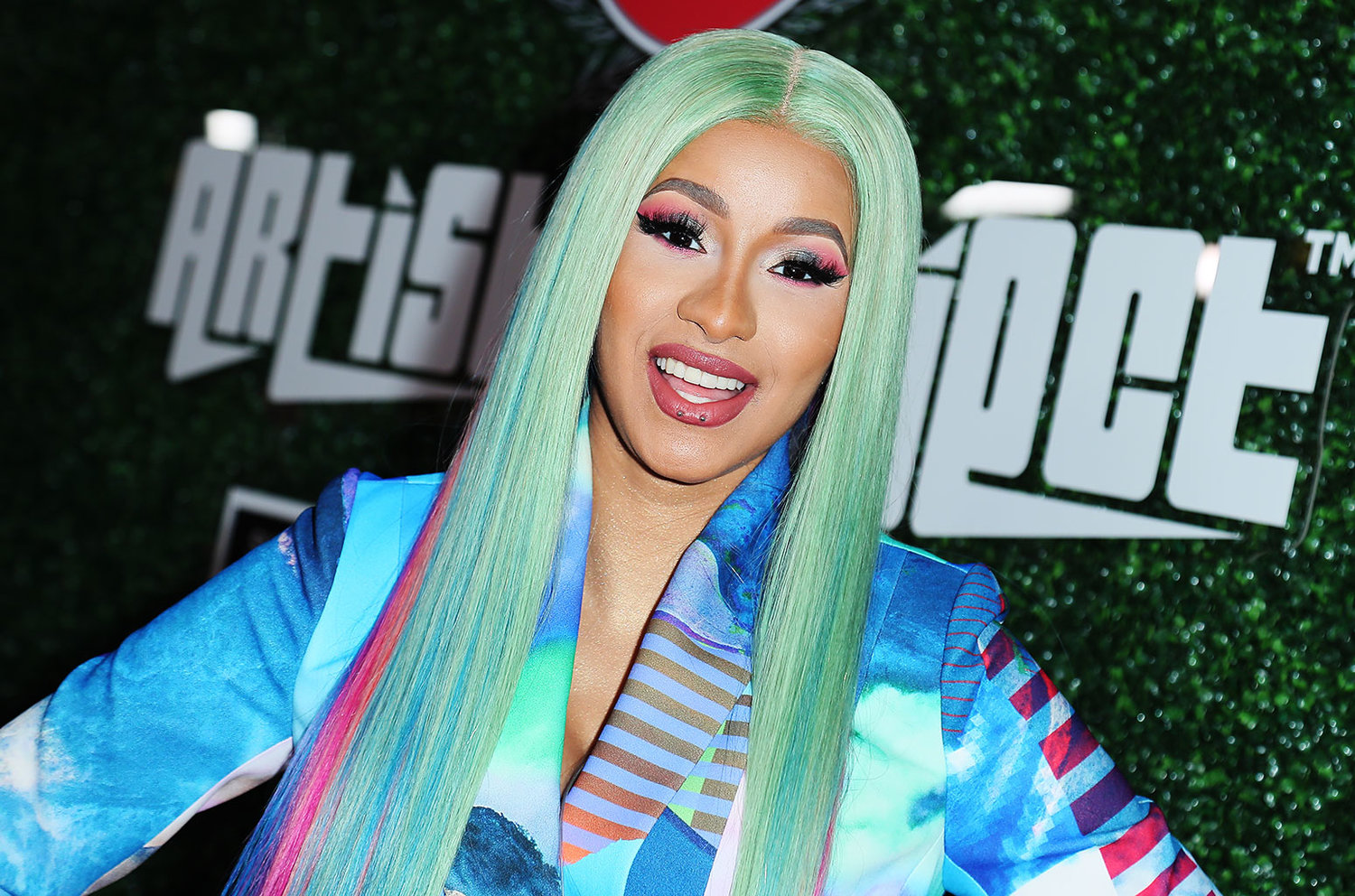 Cardi B is having a pretty wild time on her first trip to Africa. On Friday (Dec. 6), the rapper documented her first day in Nigeria on Instagram — and it's definitely one that she won't soon forget.
Cardi's IG Story begins with a 4 a.m. clip of her driving along a street filled with beautiful lights, then cuts to a rowdy strip club where she poses alongside dancers and makes it rain with naira (Nigeria's currency). The evening concludes with her driving once again through the lively streets of Nigeria.
"Nights in Nigeria," she captioned a photo of herself posing in front of beautiful lights in the city.
Card took to Instagram on Thursday to to share a video of herself flying on a private jet to the continent. "1:03am drop my KK in NY on my way to Afrriiiiicaaaaaaaaaa baybeeeee!!!!!!," she wrote in the caption as she twerked to "Fall" by Davido.
The rapper will be performing at the Livespot X Festival in Lagos, Nigeria and later Accra, Ghana.
Source: Billboard