Turns Out, You've Been Pronouncing Denzel Washington's Name All Wrong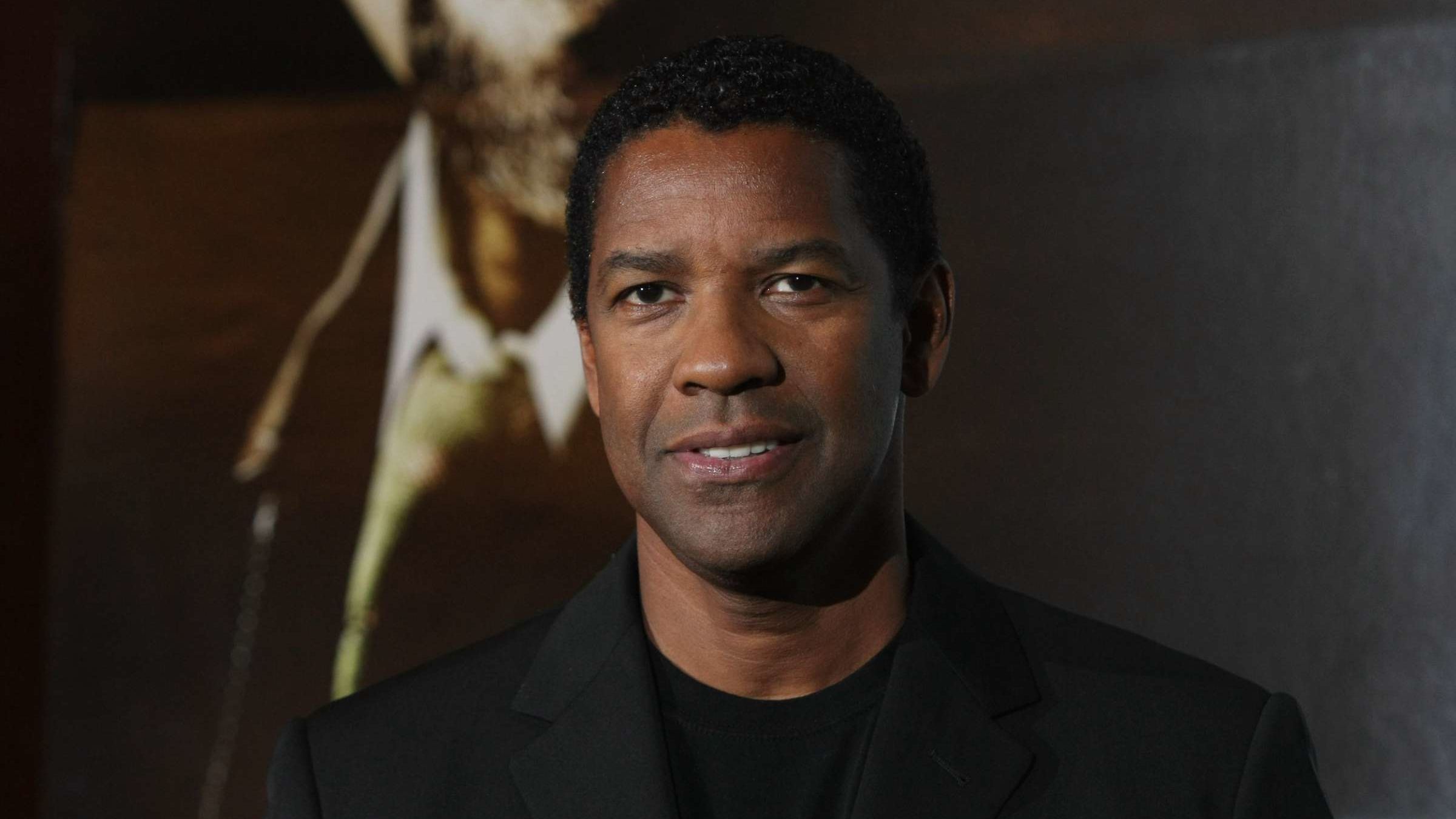 Celebrity Pets
Esteemed actor Denzel Washington has an acting career that spans over four decades. He received critical acclaim for his portrayal of Private Silas Trip in the 1989 film "Glory," which earned him the Oscar for best supporting actor and paved the way for other defining roles throughout his extensive career. Washington went on to win an Oscar for best actor for his role as Alonzo Harris in "Training Day" (2001). Now, the two-time Oscar winner is nominated once again in the best actor category for his stunning portrayal of Lord Macbeth in "The Tragedy of Macbeth," a screen adaptation of Shakespeare's play by revolutionary filmmaker Joel Cohen.
Washington has certainly become one of the most famous and beloved actors in Hollywood history, and because of his household-name celebrity status, you would assume that most would get the basic details about him right, down to the pronunciation of his name. Turns out, we have been saying his name wrong all along, according to Washington himself.
How Do You Pronounce Denzel Washington's Name?
In a 2013 interview on BBC's "The Graham Norton Show," Washington revealed that his first name is not pronounced the way most are used to saying it. When asked by host Graham Norton if the pronunciation "Den-ZELLE" (as most people refer to him) is correct, the actor corrected him and said it is actually pronounced "Den-ZULL."
How Did the Pronunciation of Denzel Washington's Name Change?

Washington revealed in the Norton interview that the pronunciation change actually came from his own mother. Referring to his father, the actor said, "[He] was Den-ZULL. I'm Den-ZULL Jr. So, my mother started calling me Den-ZELLE . . . She'd say 'Den-ZULL,' and we'd both show up. So she started calling me Den-ZELLE."
Is Denzel Washington OK With People Mispronouncing His Name?
According to the interview, and also judging by the fact that he hasn't made a big deal over his name pronunciation over the past few decades, it's safe to assume Washington is content with how his name is currently pronounced. When Norton attempted to correct his previous pronunciation by calling him Den-ZULL, Washington responded with the now-common pronunciation of Den-ZELLE, alluding to the notion that he prefers the latter now.
Regardless of how Washington's name is pronounced, you can always appreciate his talent and range as an actor. Watch Washington's Oscar-nominated performance as Lord Macbeth in "The Tragedy of Macbeth" streaming now on Apple TV+, and catch the Oscars on ABC on March 27 at 8 p.m. EDT.