Here's Exactly How World's Richest Man Jeff Bezos Spends His Money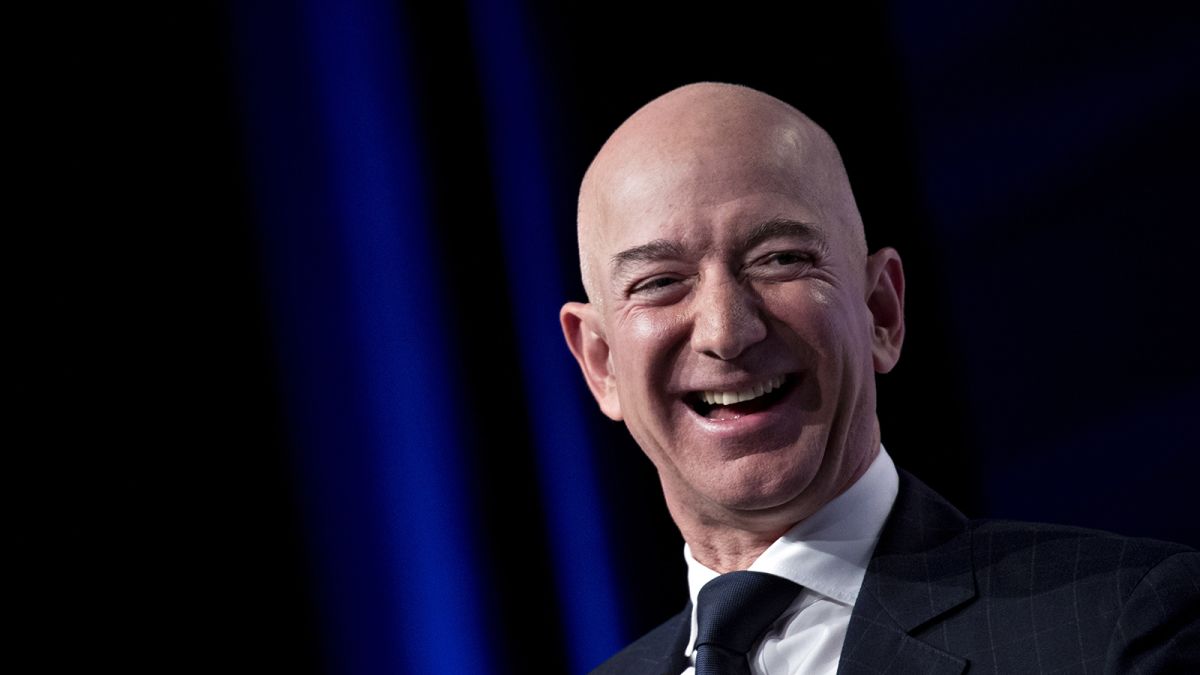 CNN
Jeff Bezos is the richest man in the world. Here's how he spends his money. Note: It's a lot different than normal people.
Bezos has been the world's wealthiest man for sometime. Even during the pandemic, his fortunes continued to skyrocket. For a man who seems to have all the resources in the world at his disposal, it isn't surprising that he can splurge on things that ordinary people can only dream of.
The Amazon CEO spends $88,000 for what can be considered a $1 purchase or transaction for a regular citizen, according to Highsnobiety. His net worth is around $186 billion, which means he can afford to spend on things he fancies. When someone talks about Bezos, being the CEO of Amazon comes to mind, but in reality, he still has numerous lucrative investments outside Amazon. He also owns Bezos Expeditions, Nash Holdings and his own foundation, which in the past, has given billions to charities and NGOs all over the world. He has investments in tech companies such as Uber, Twitter and Airbnb.
The 56-year-old knows where to put his money. He has several real estate properties that carry multimillion price tags. Bezos acquired a $25 million mansion in Beverly Hills, a 30,000-acre ranch in Texas and several apartments in New York City, to name a few. This year, he saw his net worth balloon to $200 billion, becoming the first man ever to eclipse the $200 billion mark in terms of personal wealth, a report from Business Insider revealed. Moreover, his controversial divorce to MacKenzie Bezos, which dented his fortunes when he was asked to surrender 25 percent of his stake from Amazon to his former wife, seemed hardly made a dent to his bank accounts. Other multibillionaires who saw value gain amid the pandemic are Elon Musk and Eric Yuan.
Aside from real estate properties, what other things does Bezos spend his money on? Apparently, high-end cars. He owns a private jet that costs $65 million, per CNBC. The Albuquerque, New Mexico native also joined the race to space travel via his company Blue Origin. Musk, the other billionaire who is also into space travel, has SpaceX.
The good thing about Jeff Bezos is that despite having riches anyone could only dream of, he does not forget to give back to the society. He has supported Mary's Place, TheDream.US and Fred Hutchinson Cancer Research Center in the past.