Homeless Children In Nigeria and The Danger Of COVID-19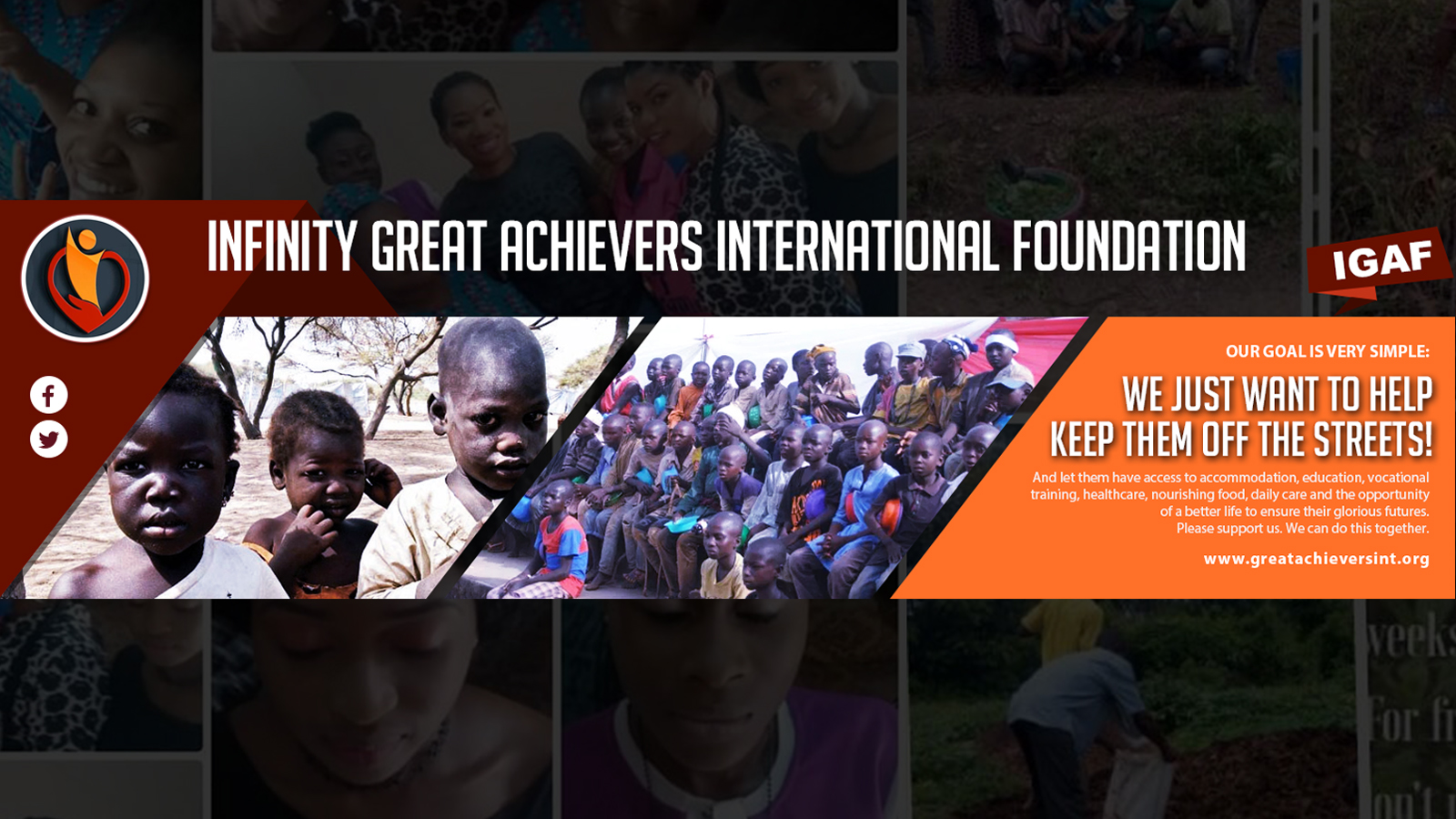 There is no doubt that coronavirus disease 2019 (COVID-19) has massive financial implications as highlighted during this time, however there are additionally a myriad of considerable direct and oblique health, social, and
educational penalties for children experiencing homelessness in Nigeria, whilst living on the streets (eg, staying under bridges, uncompleted buildings and insecure places).
Another thing is that, these vulnerable children are possibly the most prone to viral infections and they rarely have the capability to self-isolate and adhere to social distancing, which makes them more prone to danger of COVID-19 than anyone. Many of these vulnerable children are orphans while many are those whose parents could no longer afford to cater for the family and were left to live on the streets.
According to a UNICEF report, children living on the streets are a "phenomenon of grave concern in Nigeria." Some are orphans — there are an estimated 8.6 million orphaned children in Nigeria. And some have left "unhappy homes," UNICEF reports. They live under bridges, in railway stations and in markets. They earn money to survive in various ways, including selling plastic bags of water and washing windshields of cars stopped in traffic.
Efforts To Solve Homelessness Among Children In Nigeria
To start with, homelessness is an unfortunate reality for millions of children in Nigeria. As Nigeria's population increases and it is being projected to double by 2050, it is imperative to solve the homelessness issue now.
Several organizations are already making efforts to combat the problem. Notable among them is The Infinity Great Achievers International Foundation. This organization has been working tirelessly in Nigeria for the past two years supporting the elderly, widows, young adults and youths as well as taking care of homeless children and orphans in Nigeria. Below are some of their initiatives:
Infinity House– the center for homeless children, orphans & widows
Great Achievers Academy – free vocational training programs
Infinity Social and Healthcare Services – free medical care, free household materials, free food, clothing etc
Infinity Charity Shops – all households equipment, clothing, books, shoes, bags, bedding etc a little or no price
Infinity Food Bank – free foods cooked and raw for the hungry 7 days a week
QIV TV & Radio – providing informative programs that helps informed decisions
Great Achievers Awards – celebrating the unsong heroes
Infinity Farms – social enterprise scheme
Infinity Potential Seminar & Conferences – helping people discover & maximise their potentials
This organization is registered in the UK and in Nigeria, and they are currently in the process of renovating a newly acquired facility to make it fit for the purpose of taking homeless children off the streets and provide shelter for them in this facility.
The Infinity Great Achievers International Foundations is also poised to ensure that these vulnerable children do not only have access to accommodation, they will also have access to education, vocational training, healthcare, nourishing food, daily care and the opportunity of a better life to ensure their glorious futures.
With the cost of renovating the facility estimated to be around 100,000 GBP. they really need financial supports for them to achieve the goals set before them. If you are inclined to help, please follow the link below to do so: Helping The Homeless Children In Nigeria
You can read more about Infinity Great Achievers at: https://www.greatachieversint.org. You can also donate at their website too if you chose to do so.