Sophy-Yah, a multi-award winning gospel artist, has released a single to commemorate her birthday.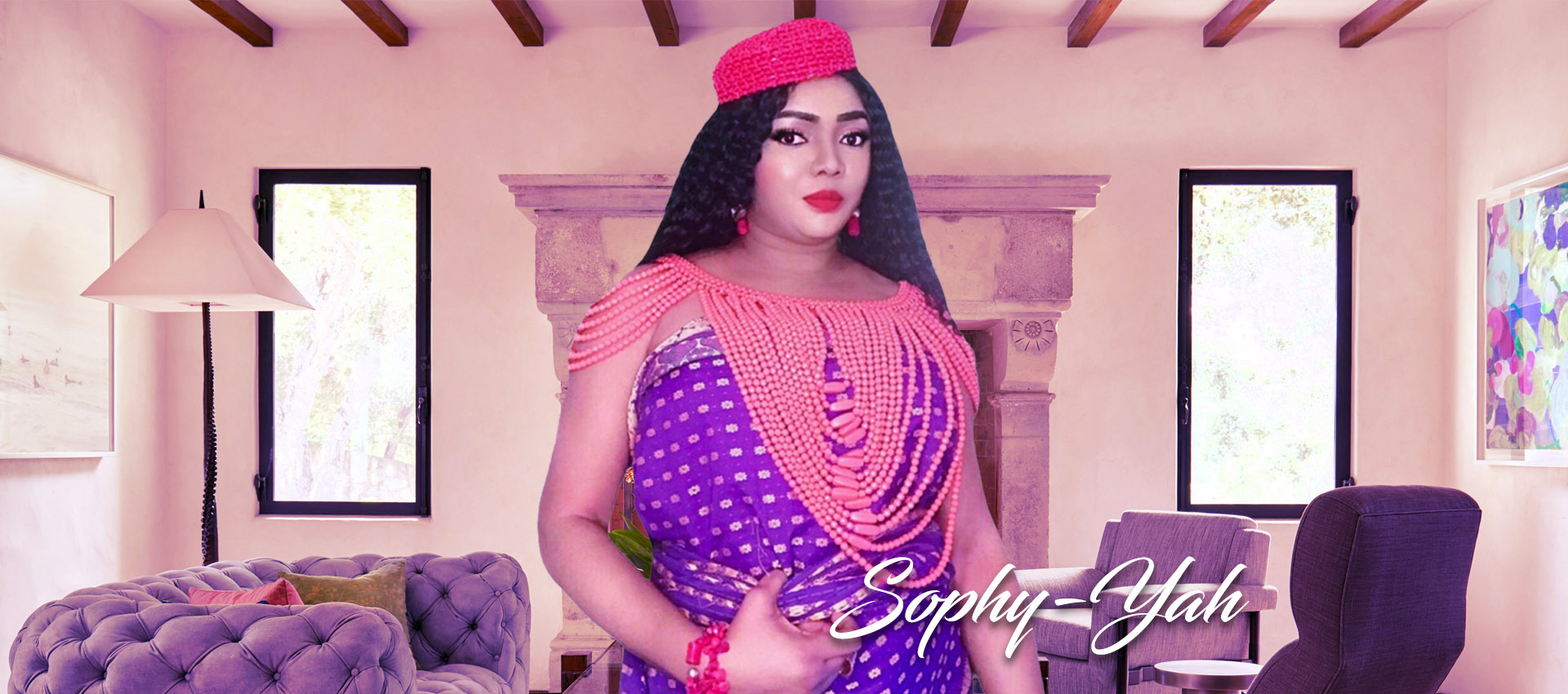 The Gist Mill
Sophy-yah, a multi-award winning beautiful songstress, exquisite songwriter, and praise and worship leader based in the United Kingdom, will release a brand new song titled "Been so Good" to commemorate her birthday on December 26th, 2021.
Many in the entertainment industry regard Sophy-yah as an energetic performing artist who exudes grace in her ministry. This is demonstrated by her previous work, which is freely available online.
Her new single "Been So Good" is a melodious deep-felt worship song that will have her audience and fans raising their hands in praise to God.
It is the follow-up to her hit single "Stop the Hurt," which was released in 2020. The new Inspirational track has received worldwide attention and gained new fans, with some hailing it as one of the best new tracks by a female artist in 2021.
When asked about the song, Sophy-Yah stated that she has been through a lot recently, but she is still standing, and she wants everyone to know that God is good regardless of what you have been through or are going through. The song is guaranteed to leave anyone who hears it in a state of deep gratitude, with a clear awareness of God's love, care, and victory.
Dr Sola Fawehinmi, the CEO and Founder of the Miss Commonwealth Beauty Pageant, recently appointed Sophy-Yah as the UK National Director.
All digital downloads, streams, and sharing of music will be available.
Sophy-Yah, happy birthday!
Connect With Sophy-Yah:
Twitter: sophy_yah
Facebook: Sophy-yah
Instagram: sophy_yah
Clubhouse: Queen Sophy-Yah
Download the song here: www.sophyyahmusic.com