NIDO UK: A New Dawn For Nigerian In Diaspora Organisation in the UK As Taslim Gbaja-Biamila Declares For The Position Of Chairman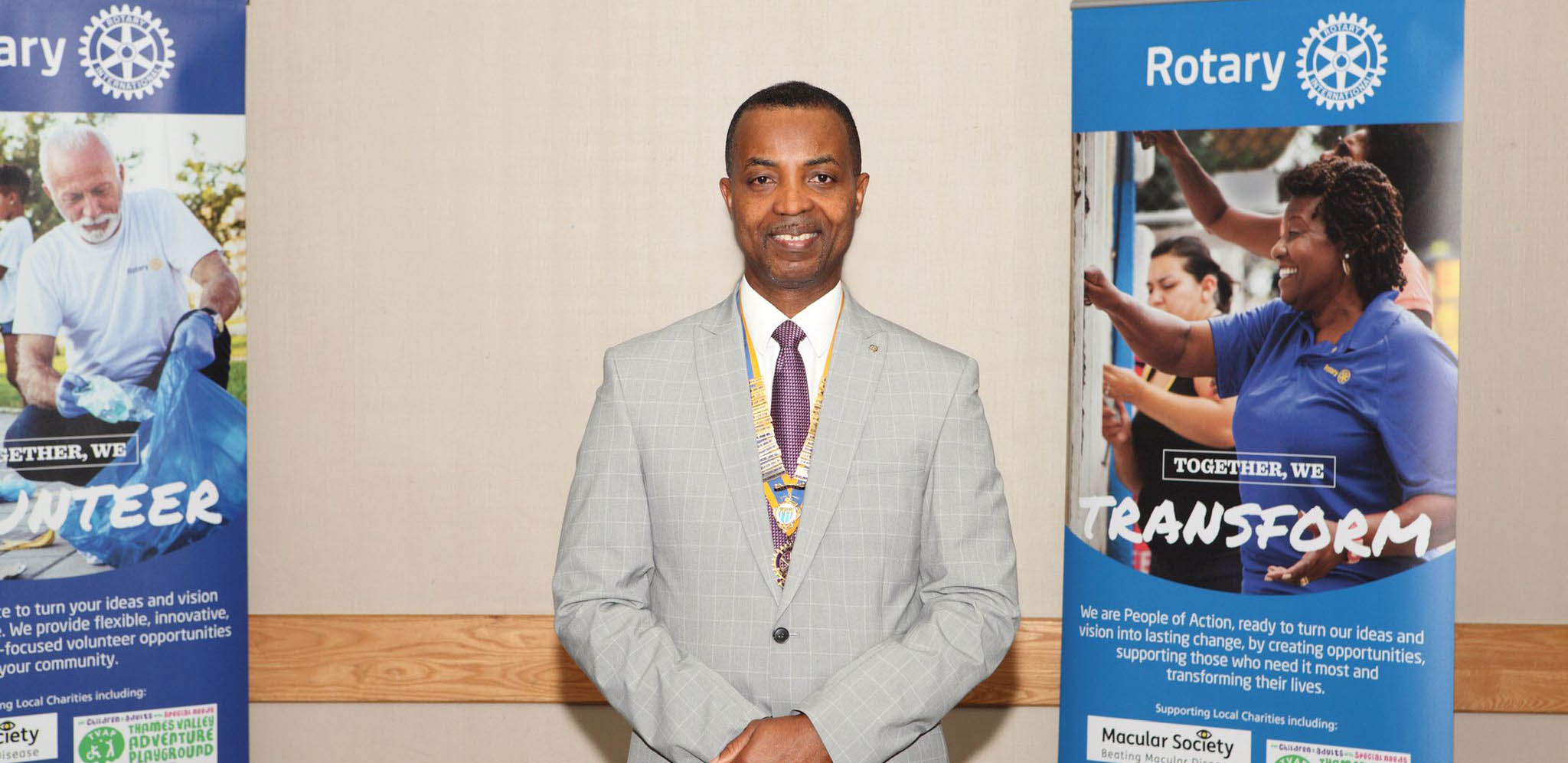 Taslim Campaign
As the news of the election for the position of Chairman of the Nigerian In Diaspora Organisation (NIDO) hots up in the UK; ThePeriscopenews sits with one of the most prominent candidates for the position of Chairman Mr Taslim Gbaja-Biamila to understand why and what he plans to do for Nigerians in Diaspora if elected.
Sir who is Taslim Gbaja-Biamila?
Taslim Gbaja-Biamila, is Councillor in Maidenhead, a legal practitioner by profession and a housing law specialist with a local authority in West London.
Taslim holds an LLM in International Law from Oxford Brookes University, a Postgraduate Diploma in Legal Practice having completed the Legal Practice Course at the College of Law, London and a Bachelor of Law degree from University of Wolverhampton.
How Long have you been a member of NIDO UK?
Taslim has been a member of NIDO since 2013 and was a former General-Secretary of the organisation and loyally served and supported the current Chairman, Sir Chibuzor Ubochi during very challenging times in NIDO.
What are you presently engaged in?
Taslim is a current and the first black Councillor at Hurley Parish Council in Maidenhead as well as a School Governor at Holyport Primary School in Maidenhead. Taslim is also a Trustee at the Millennium Trust Fund and a member and the first black President of the Rotary Club of Maidenhead Thames. He is the out-going Vice-Chairman of the MBHS Old Boys Association UK.
Taslim has also served as a Non-Executive Board member at Housing Solutions, a medium size Housing Association in Maidenhead with a property portfolio of 20,000 properties. At Housing Solutions, he was the Chairman of the Audit & Risk Committee and oversaw a budget of £50 million pounds in asset acquisition and maintenance contracts. Operating at a strategic level, he brought insight and interrogation to the development of the organisation's strategy.
In 2017, Taslim decided to broaden his experience and accepted the offer of an appointment from the Secretary of State for Justice as a Member of the Independent Monitory Board, and was attached to Huntercombe Prison.  Taslim is the current Publicity Secretary of the Association of British Nigerian Councillors UK (ABNCUK), a position he has held since 2020.
What do you plan to bring to the table if elected the next Chairman of NIDO UK
I am very passionate about Nigeria and has responded to the call to stand for this election. If I am elected as the next chairman of NIDO UK South, I will set out to achieve the below plans and vision for NIDO UK South which I believe will help us become more relevant both in the UK and in Nigeria.
On the State of Insecurity, I will be a strong voice and speak on our behalf to the government on the current state of insecurity – this is essential if we are to achieve economic development.
I intend to partner with the Nigerian High Commission (NHC) to improve consular services and passport applications, renewals and will ensure that we have a named contact within NIDO to respond to passport application matters.
I plan to with my executives increase membership drive. I will work with the groups in the Diaspora to drive NIDO membership. I will also commission the revamp of the NIDO website and integrate a system that will facilitate applications and payments from new members.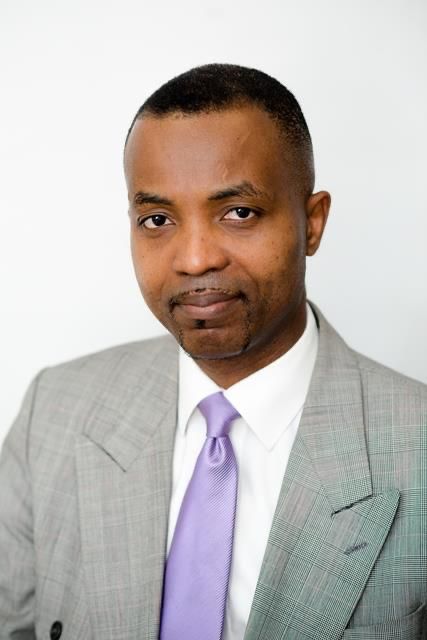 In regards to the "A Week in Nigeria", I will maintain and develop this great initiative and look to provide financial support from within NIDO and corporate sponsors. I will also revitalize the Covid-19 programme to support Nigerians who have been affected by the pandemic.
On Youth Involvement, the youth are the future of Nido and they are currently under-represented within NIDO. I recognize that the Youth are the future of NIDO and without their involvement and participation, NIDO is at risk of fading away. To prevent this, I will design programmes to promote youth inclusion, participation and developments within Nido.
What is your take on Diaspora Voting?
The question Diaspora vote, our chairman Sir Chibuzor Ubochi came up with this idea. I will continue the great partnership established by Sir Ubochi with the Diaspora Voting Council, the National Assembly, Nidcom and State Governors to ensure that the Diasporas are given the right to vote hence have a say on issues of national importance.
What is your greatest hope for Nigeria?
My greatest hope for Nigeria is to see a progressive, fair, rule of law abiding, growth focused and egalitarian society. A society where every Nigerian is treated equally, fairly based on equity and good conscience. I hope for a Nigerian that will be the pride of Africa and the hope of the Black race worldwide.
That Nigeria is what we in NIDO believe and will work to see become a reality. I believe that the good people of Nigeria are resilient, strong and will work towards such a great nation. With the help of the Diasporas through NIDO we shall continue to work in synergy with all Nigerians to make Nigeria great again.