8 Beautiful Photos of Natalie Mariduena in Belize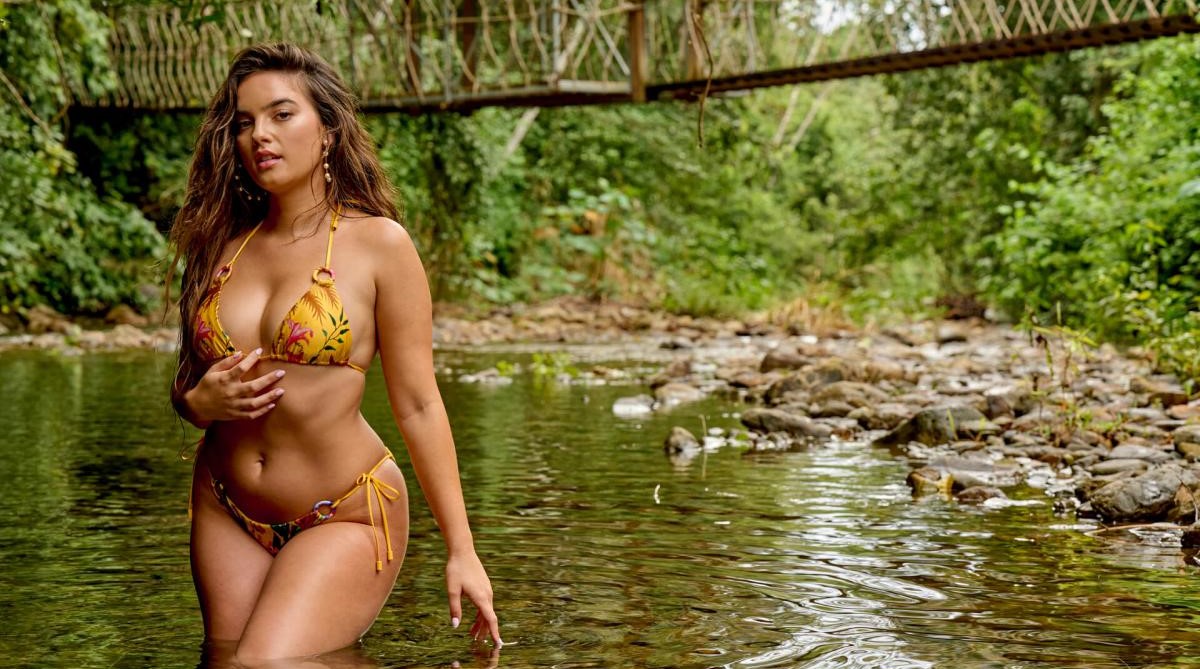 Sports Illustrated
The model and entrepreneur appeared in the 2021 and '22 SI Swimsuit Issues.
Natalie Mariduena is the people's model. The social media influencer and businesswoman was discovered by the Swim team after SI Swimsuit posted a poll asking fans what "insta baddie" they wanted to see featured in the next issue.
The 26-year-old has been a content creator for several years and was recently named the president of David Dobrik LLC. Her mission as a model is to represent the average body type and promote body normalcy. She knows that self-love is a never-ending journey.
"I'm still learning to love my body and I feel like growing up as a woman, your body naturally goes through changes," she said. "I've gotten more curves and more hips and, you know, all those amazing things. [I'm] learning to love my body the way that it is and that it's changing and evolving, just being confident in my skin."
Here are eight of our favorite photos from her 2022 photo shoot in Belize with photographer Yu Tsai.