Yemi Alade – What You Probably Don't Know About Her
United Nations Develpment Programme
Yemi Eberechi Alade is a Nigerian singer, songwriter, actress, and activist. She rose to fame in 2009 after winning the Peak Talent Show, a Nigerian singing competition, and has since become one of the most successful female musicians in Africa. Known for her powerful vocals and energetic performances, Yemi Alade has been dubbed the "Queen of Afrobeats" and has made a significant impact on the music industry.
Born in Abia State, Nigeria in 1989, Yemi Alade was raised in a household that appreciated music. Her father was a police commissioner, and her mother was a caterer, but both were passionate about music, with her father playing the guitar and her mother singing in the choir. Yemi Alade grew up listening to a variety of musical genres, including highlife, soul, and R&B, which influenced her sound as an artist.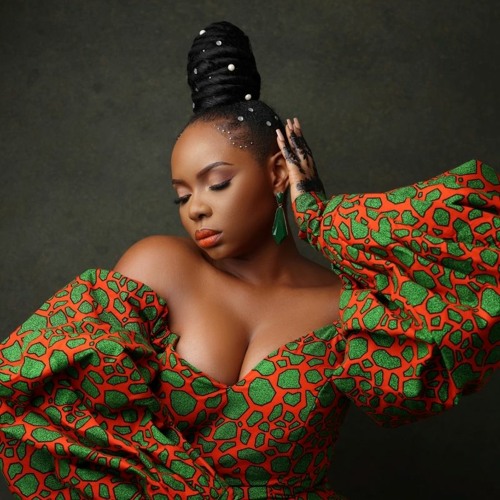 After winning the Peak Talent Show in 2009, Yemi Alade signed a record deal with Effyzzie Music Group and released her debut single "Fimisile." Her debut album "King of Queens" was released in 2014 and featured the hit single "Johnny," which became a massive success across Africa and beyond. The song was also the most-watched African music video on YouTube at the time, with over 100 million views.
Yemi Alade's music is a blend of different genres, including Afrobeats, highlife, reggae, and R&B. She sings in English, French, Swahili, and Pidgin English, which makes her music accessible to audiences across Africa and beyond. Her lyrics touch on a variety of themes, including love, empowerment, and African culture. Her music has also been featured in popular TV shows such as "Grown-ish" and "Grey's Anatomy."
In addition to her music career, Yemi Alade is also a passionate activist. She is an ambassador for the African Union's "One Campaign," which aims to end extreme poverty and preventable diseases in Africa. She is also an advocate for women's empowerment and has spoken out against gender-based violence in Nigeria and beyond.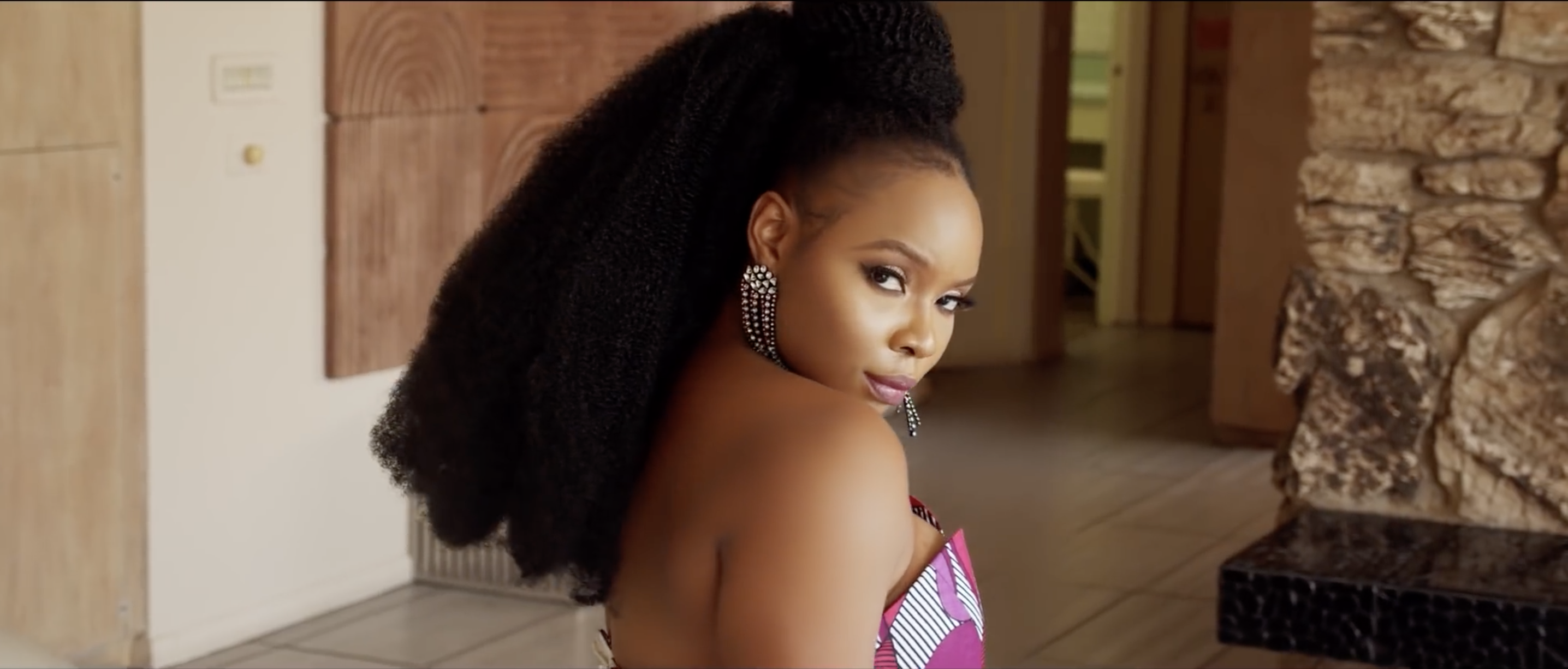 Yemi Alade has received numerous awards and nominations for her music, including the MTV Africa Music Award for Best Female Artist in 2015, 2016, and 2019. She was also nominated for a BET Award for Best International Act in 2015 and 2016. Her music has been praised for its catchy melodies, positive messages, and celebration of African culture.
In conclusion, Yemi Alade is a talented musician, actress, and activist who has made a significant impact on the music industry and beyond. Her powerful vocals, energetic performances, and commitment to social justice have made her a role model for many young people across Africa and beyond. As she continues to release new music and engage in advocacy work, there is no doubt that Yemi Alade will continue to inspire and uplift her fans for years to come.