Story of domestic violence untrue – Chioma Rowland speaks out.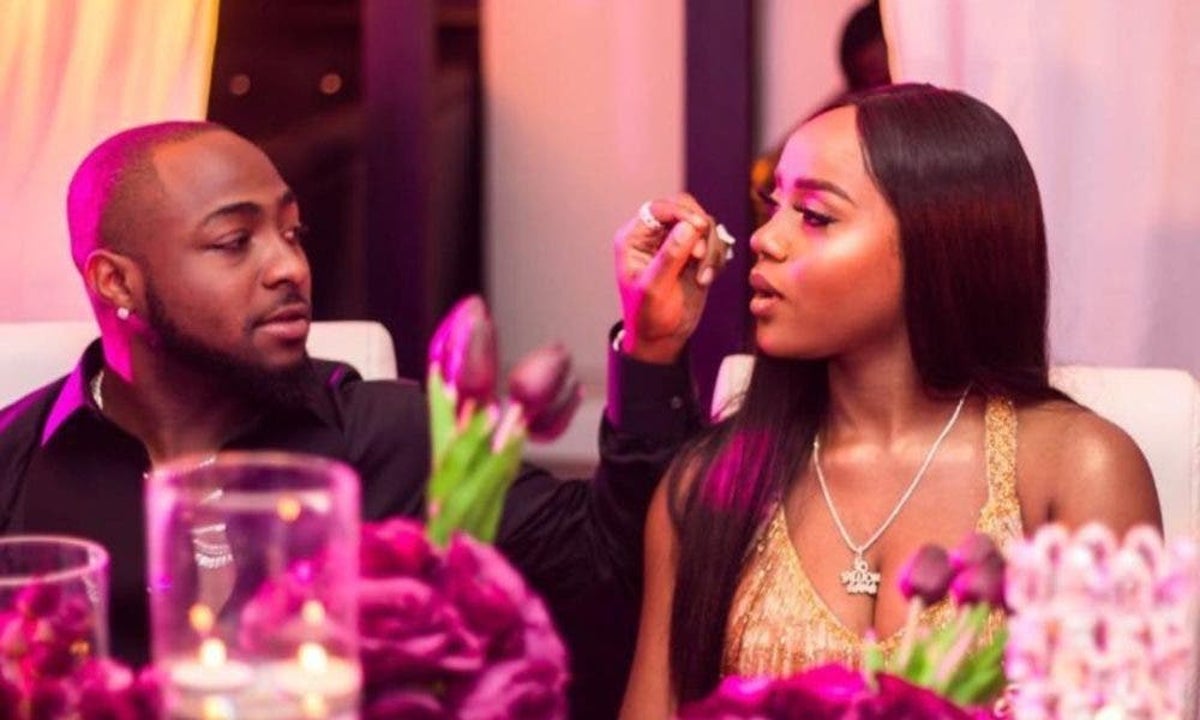 Chioma Rowland, life partner to a well known artist Davido, has debunked the news about domestic abuses that is making waves on social media platforms.
Chioma who attempts to stay out of social media radar added that women must never permit a man to lay his hands on them while they stay silent.
In an Instagram post, Ms Chioma was marveled about where the domestic violence stories came from and advised those who are showing concern to be calmed because has never and will never happen.
Please read her post below: